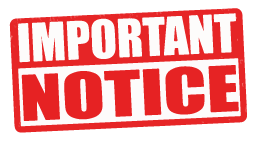 Orders typically take up to 1 week to ship — Click here for more information about ordering from us!
TO PAY WITH CREDIT/DEBIT CARD OR STRIPE: Click "Proceed to Checkout" button at checkout (NOT PayPal/Venmo/Etc.)
Select "SORT BY LATEST" to see our new stuff!
View cart
"Communist Flag!" has been added to your cart.
Showing 1–16 of 37 results