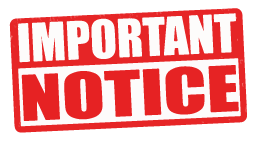 We are currently taking PREORDERS!!! Some items MAY ship immediately, but many (including new products) will not ship until approximately 11/15/2020 — Click here for more information about ordering from us!
Select "SORT BY LATEST" to see our new stuff!
View cart
"Communist Flag!" has been added to your cart.
Showing 1–16 of 35 results